Application Management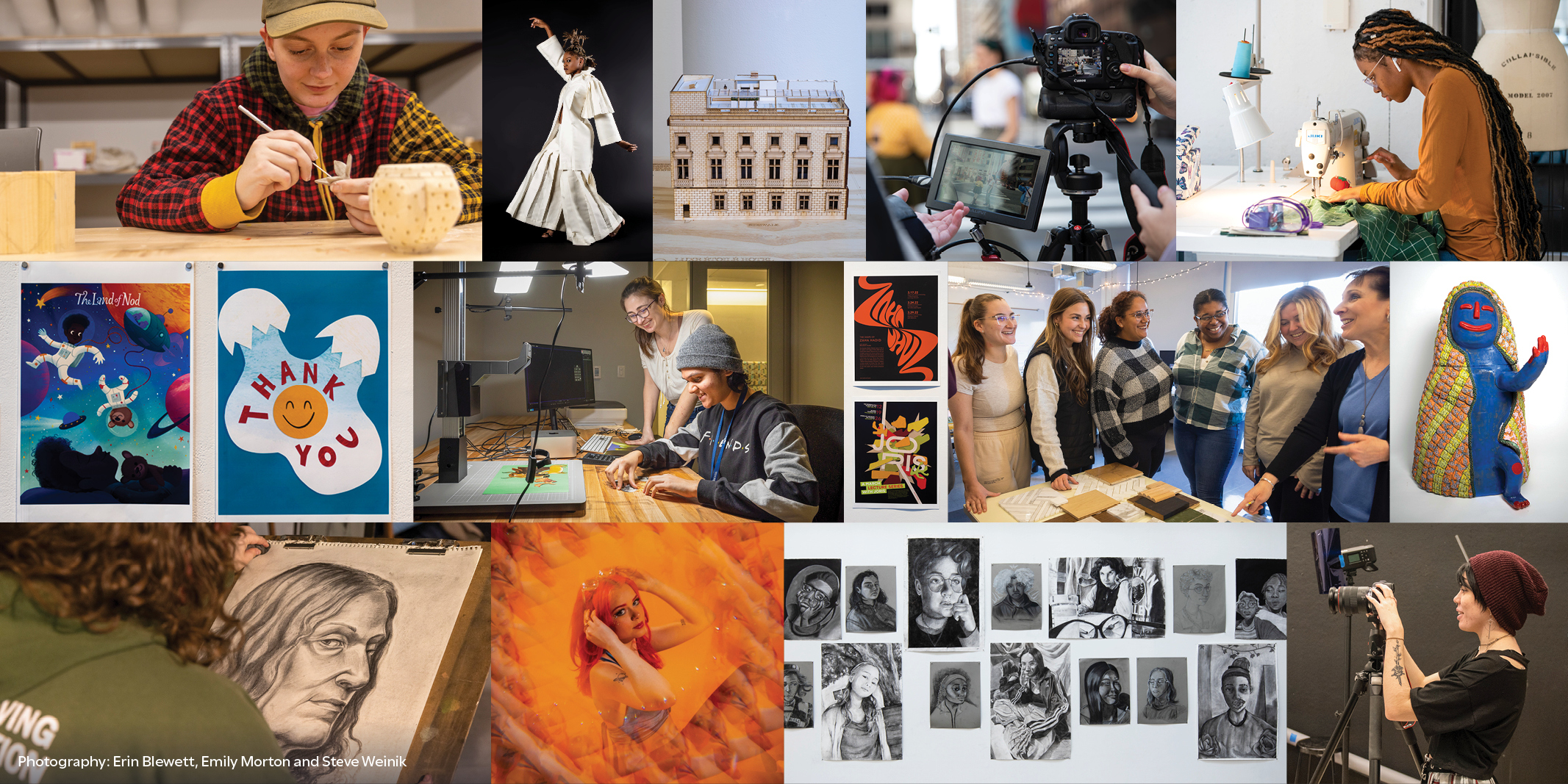 Moore College of Art & Design offers this web-based application to make the application process easy and convenient. You will have the ability to work on your application over several sessions for our Undergraduate, Graduate or Post Baccalaureate programs.

To get started on your application, create an account by clicking "Create an account". You will receive a PIN at the email address you provide to verify your account before proceeding.

Undergraduate and Graduate Portfolios should be submitted via Slideroom.
*If you are applying as a first year student who has just graduated high school, please choose the undergraduate application. 

*For students applying to attend starting this Spring semester (Undergraduate and Post-baccalaureate only), please choose Spring 2024 as your entry term on the application. 

We wish you the best of luck and look forward to reviewing your application!

Admissions at Moore College of Art & Design